Santa Rosa Academy Business Internship Program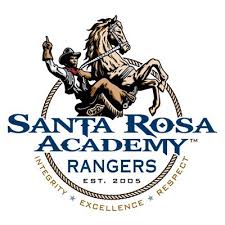 Dear local businesses and community members,
My name is Barry Alavi and I am a teacher at Santa Rosa Academy and currently teach the Business Internship class, which is the capstone course for our Business Pathway. The students in this class have taken three years of business classes and are required to get hands-on, real life, experience and knowledge for their fourth year through an internship.
We are looking for your assistance in this venture.  Santa Rosa Academy is seeking to place 10 students into internship opportunities in businesses in our community.  We are seeking businesses to host an intern for two to three hours, two days a week. Depending on the available hours that a business may provide and the hours that the students are available,
We are currently collecting applications from businesses who are interested in participating in this venture. Once applications are received, we will work out the logistics of matching a student with businesses.  We are seeking to place these students for the 2022-23 school year.
The students at our school are exemplary and will represent our school with pride.  They will be under a strict code of conduct while at your establishment. As the director of this program, I will be in contact with you continually to see how our students are doing at their internships. We are cognizant of and respect your time and want this venture to be something that adds to your business.
If you are interested in hosting an intern, please contact me at balavi@sra.mn. I look forward to hearing from all of you and hope we can provide a rich and learning experience for our students and provide a benefit to your business.
Sincerely,
Barry Alavi
Business Instructor
Santa Rosa Academy