Congratulations to the winners of the MVCC 2017-2018 Businesses and Citizen of the Year awards. Here is the list of our winners:
Non-Profit

of the Year - Rotary Club of Menifee Valley

Small Business of the Year - Coldwell Banker ABR
Medium Business of the Year - Miller-Jones Mortuary and Cemetery
Large Business of the Year - Valley Press News
Restaurant of the Year - Merna's Cafe
Volunteer of the Year - Danelle Dickstein
Citizen of the Year - Mike Castillejos
The Menifee Valley Chamber of Commerce is your voice in Menifee and as an active and strategic Chamber partner you will be able to share in its growth and development. Membership in the Menifee Valley Chamber of Commerce provides businesses with a platform for effectively developing strong relationships with other businesses. 
Benefits of Membership:
Partner and do business with businesses and organizations
Gain access to resources that tactically aid in generating business
Market directly to the chamber business community
50% discount on 1/4 page ad or bigger with the Menifee Buzz Newspaper Click Here for more details
Partner with small and corporate businesses
Advance access to information in areas from public policy to economic development
Business development programs
Events
Networking Opportunities
Leadership Programs

The City of Menifee is located in southwestern Riverside County approximately 30 miles southeast of the City of Riverside, California. The city encompasses approximately 50 square miles with an overall population of 90,000. 

If you are planning to conduct business in the City of Menifee you must obtain a City of Menifee business license. If you are starting a new business, you must also check to see if you need to record a Fictitious Business Name by contacting the Riverside County Assessor or if you require a state reseller's license by contacting the State Board of Equalization.

The Southwest California Legislative Council is a business advocacy coalition focusing on sustainable job growth for our region and the state.
Welcome to Riverside County! Here is some important information that might help as you establish your new business.
The Inland Empire SBDC provides existing and startup businesses with technical assistance designed to improve their competitive standing in the marketplace. SBDC clients receive expert guidance and benefit from the experiences of staff and other businesses. The Inland Empire SBDC focuses on doing things that have positive impacts on the clients and the local economy.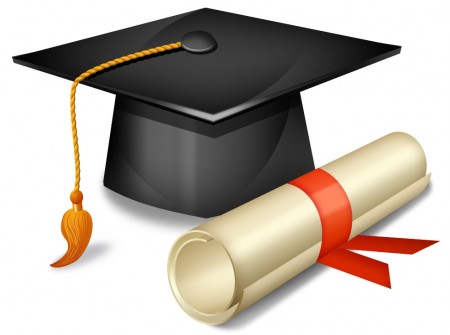 Menifee Union School District: serves over 9500 students from preschool age through grade eight at 9 elementary schools, 3 middle schools and one preschool campus.  Click on the Schools link on this website to learn more about each of our schools.
Menifee b3 — building better businesses — offers tools and resources for business owners and managers to grow their businesses and improve the bottom line. Resources include free or low-cost support, counseling, workshops and classes for developing and existing Menifee businesses.

SCORE is a nonprofit association dedicated to educating entrepreneurs and helping small businesses start, grow, and succeed nationwide.